Cave Creek
Cave Creek, AZ

Rain Gutter Company
---
Residential & Commercial
Rain Gutters in Cave Creek
---
Expert Seamless Gutter Installation Since 1976.
---
"The Best Rain Gutters Cave Creek Can Buy."
---
CAVE CREEK SEAMLESS GUTTERS
---
Serving Phoenix, Tempe, Mesa, Gilbert, Queen Creek, Fountain Valley, Scottsdale, and more.
---
Even with minimal annual rainfall, Rain gutters provide great advantages to homeowners in Cave Creek, such as preventing wood rot, creating water diversion and rainwater collection. In areas such as Cave Creek, the monsoon season can cause great damage to your property if rain gutters are not installed or if in ill-repair. If water is not being properly diverted away from your home or property by a professionally installed system, rainwater that runs down of the structure can cause wood rot and severe erosion to the ground and landscaping around your home in Cave Creek. Wood rot is usually caused by the rain running off of a roof and down the wood fascia. Over time this will cause the wood to rot and possibly even mold in Cave Creek. Rain gutters allow you the option to choose where you want the rain water to run or collect and corrects any rain water-related issues. City Seamless Rain Gutter can help you with that!
So, if you are in need of local gutter installation or repair in Cave Creek, Aluminum Rain Gutters, Copper Rain Gutters, Galvanized Rain Gutters, Copper Rain Gutters in Cave Creek, then City Seamless is the one to call! Contact us today to set an appointment.
---
Schedule an Appointment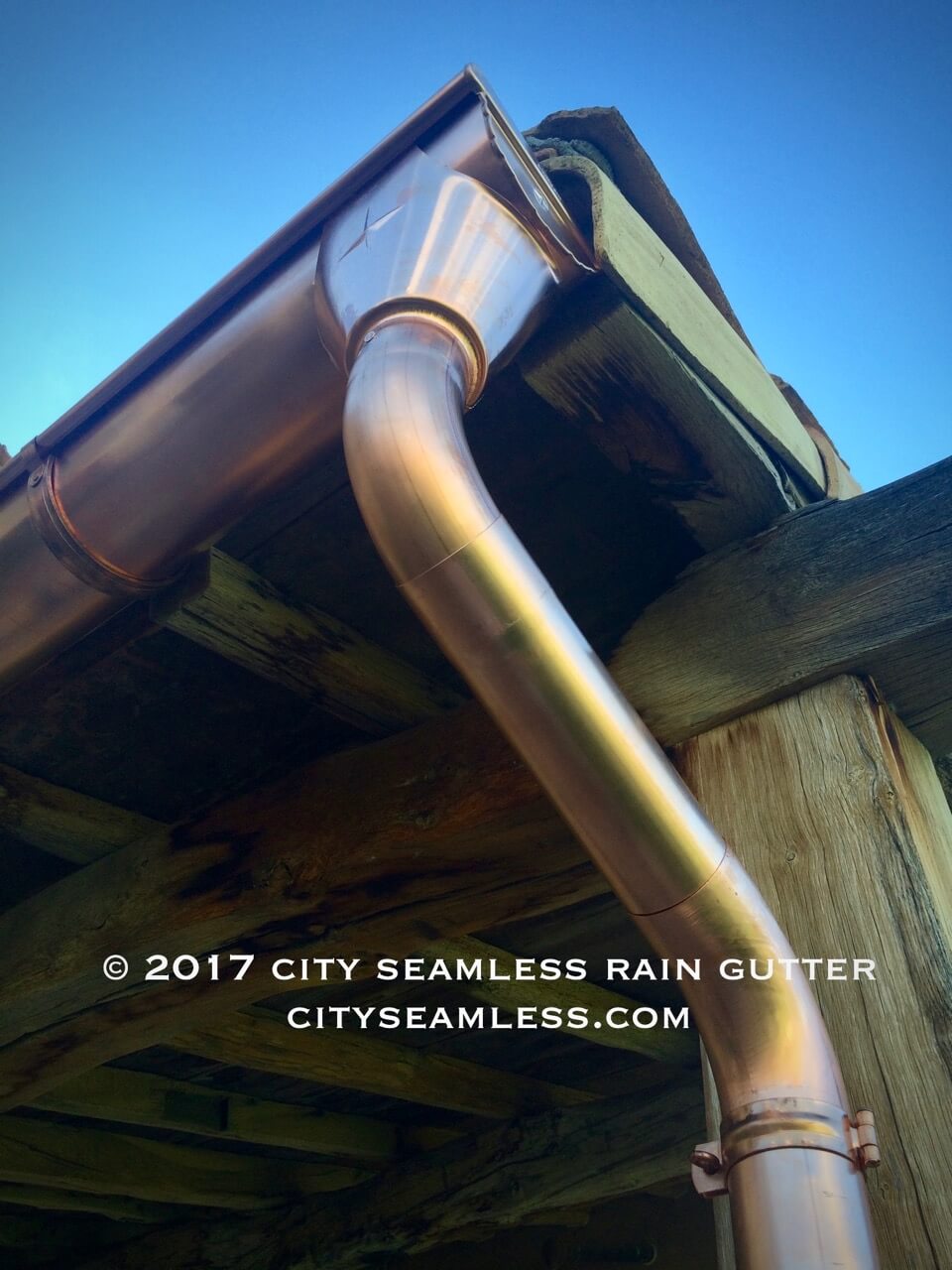 Why choose City Seamless as your Cave Creek gutter contractor?
We called City Seamless Patio Covers and Rain Gutter based on the recommendation of a good friend, and we are so glad we did!

We had a wooden patio that we were very happy with, but we were tired of maintaining the rotting wood and peeling paint. Cody assured us he could duplicate the look, and he and his crew succeeded. Actually, we like the new... Read Full Review
C.C. via Google, Scottsdale
Ready to get started?
Submit the form below and expect a call within a few minutes.
---
Mention our Website to get 15% off!