Straight Face and Box Gutters
Are you looking for a modern touch to your Home or Office Exterior?
Straight Face and Box Gutters are a very modern upgrade to your home or office.
Typically recommended on buildings which have flat roofs, box gutters can blend into a modern architecture better than other most rain gutter options. And, City Seamless has developed an amazing system for offering seamless rain gutter performance performance with the customized box gutter look--something you simply won't find anywhere else. Call our office and ask to speak to a specialist for more information.
Schedule an Appointment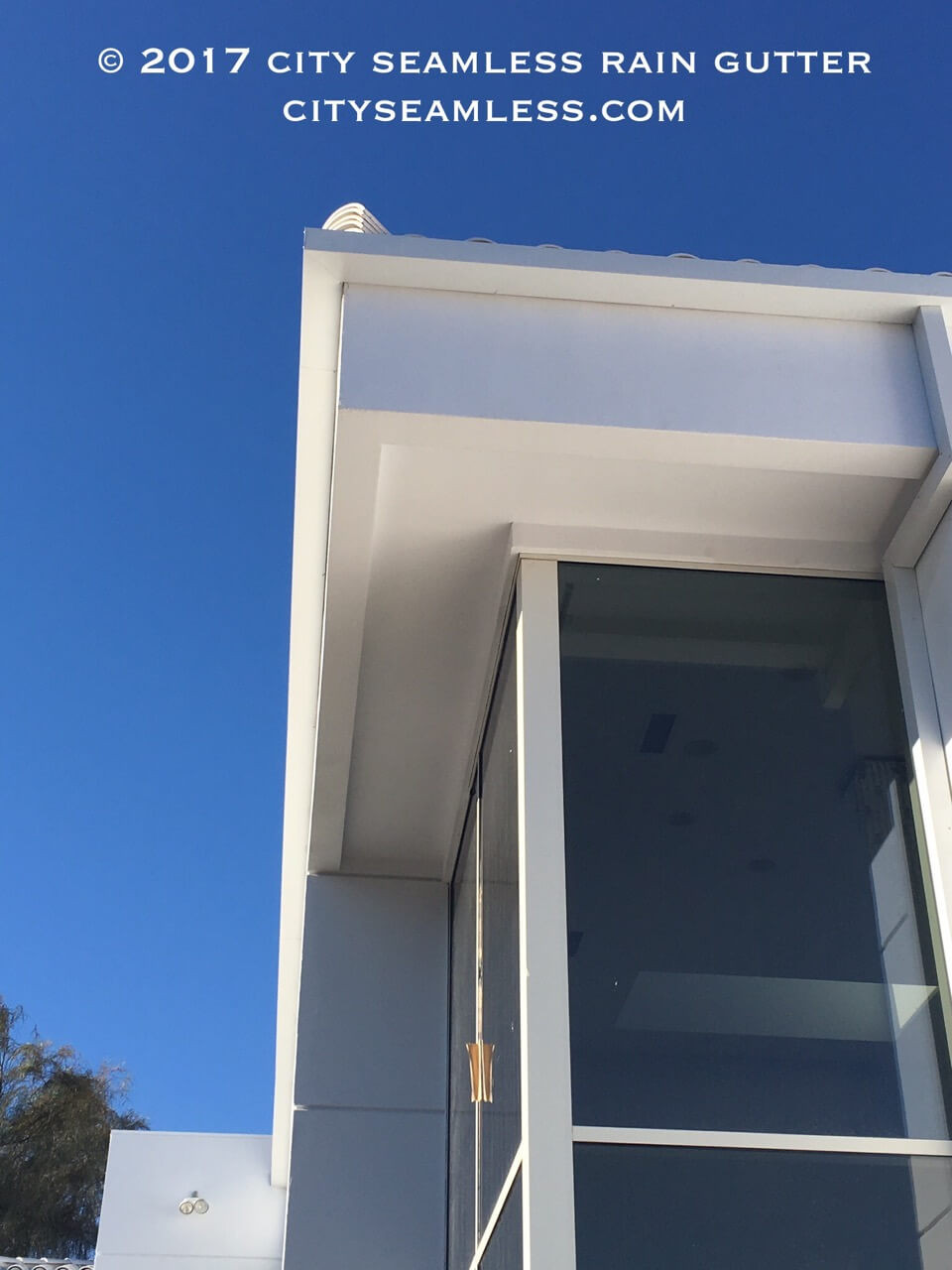 City Seamless proudly offers a 100% Lifetime Guarantee on most products and workmanship. Of course, certain restrictions apply.
If you don't see an answer to your question under our FAQ's, please contact our office and ask to speak with a specialist.
Get started with your FREE gutter installation estimate.
Since 1976, City Seamless Rain Gutter Company has been a Leader in the Rain Gutter Industry. We are licensed and insured and provide quality gutter services at very competitive prices. We proudly offer a Lifetime Guarantee on most of our products and workmanship. Give us a call today at (888) 589-2707 to set up your free in-home estimate. We're ready to help!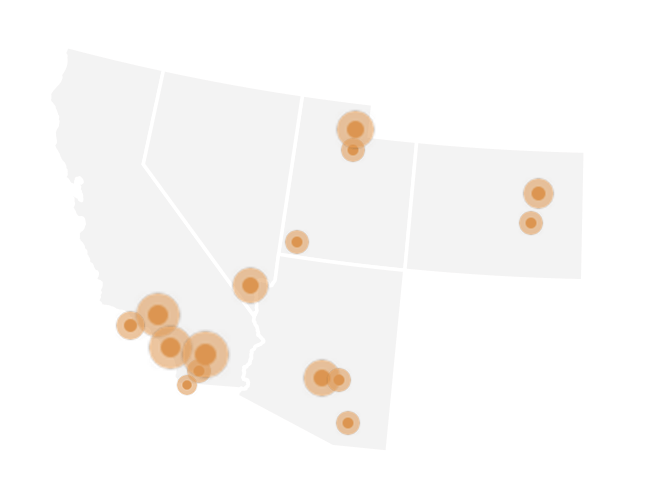 "After speaking with a few companies, we decided to go with City Seamless. Travis came and gave us a quote. He was very knowledgeable and showed many samples with many color options which made our decision easy. Great price and installer did an amazing, thorough, and clean job. We highly recommend doing business with them."