Half Round or European Style Gutters
Half Round rain gutters are elegant
Often called European Style rain gutters, half round gutters have an extremely clean look to them, and are often upgraded to include a decorative exposed bracket. This style of rain gutter is the most common in Europe and other parts of the world. It's also very common in America, and is typically used to upgrade the look and feel of your home's exterior. Copper material is often used rather than aluminum, adding another layer of class that is unmatched.
Schedule an Appointment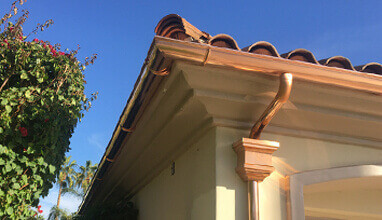 City Seamless proudly offers a 100% Lifetime Guarantee on most products and workmanship. Of course, certain restrictions apply.
Browse our list of common questions, or call to speak to a specialist today.
How do I know if my home needs new gutters?
Stained walls from water run-off, foundation issues, improper property grading, broken or old gutters—these are all reasons to consider. Rain gutter is a reasonable and fairly easy way to protect your home from water damage. Chances are if you can see damage done by what appears to be water, your gutters are not functioning properly.
How does your Lifetime Guarantee work?
It's simple. You call the office, and we respond by sending a service technician or an estimator to fix any issues you have, no matter how much time passes since your installation.
Get started with your FREE gutter installation estimate.
Since 1976, City Seamless Rain Gutter Company has been a Leader in the Rain Gutter Industry. We are licensed and insured and provide quality gutter services at very competitive prices. We proudly offer a Lifetime Guarantee on most of our products and workmanship. Give us a call today at (888) 589-2707 to set up your free in-home estimate. We're ready to help!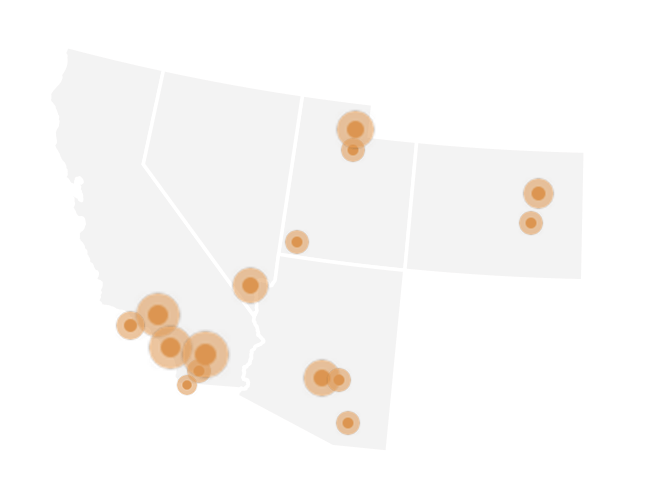 "My rain gutters were installed today without a hitch. Everyone that I was in contact with was professional from start to finish. The gutters look great, were reasonably priced, and now I am looking forward to the next rain storm to see how they do! The variety of colors offered was pretty impressive too--we were able to match our trim color and body of the house color nearly perfectly. I will definitely give an addendum to this review after we get a storm to let you all know how the gutters perform and how the installation holds up. Thanks to everyone at City Seamless Rain Gutter. I would recommend them highly!!"