Annual Gutter Inspections
City Seamless is the trusted brand for annual Commercial and Residential Rain Gutter inspections.
---
Multi-Family and Commercial Rain Gutter Renovations are our specialty.
If your property is surrounded by trees and shrubs, perhaps you would benefit from our annual inspection and cleaning service. Combined with our amazing Leaf Guard technology, an annual cleaning and inspection of the rain gutters on your property can ensure that the gutters are functioning properly and maintain a clean and beautiful appearance. Nothing will detract from your property's appeal like worn out, sagging rain gutters, and nothing will ensure a clean look like well maintained and fully functioning rain gutters.
Get a FREE Estimate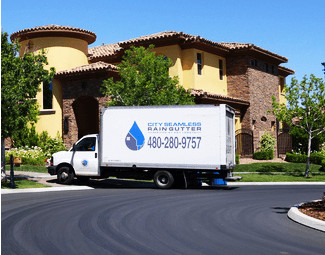 City Seamless proudly offers a 100% Lifetime Guarantee on most products and workmanship. Of course, certain restrictions apply.
Questions about Scupper or Downspout Repairs? Please browse our FAQ here, or call our helpful and friendly staff anytime.
Get started with your FREE gutter installation estimate.
Since 1976, City Seamless Rain Gutter Company has been a Leader in the Rain Gutter Industry. We are licensed and insured and provide quality gutter services at very competitive prices. We proudly offer a Lifetime Guarantee on most of our products and workmanship. Give us a call today at (888) 589-2707 to set up your free in-home estimate. We're ready to help!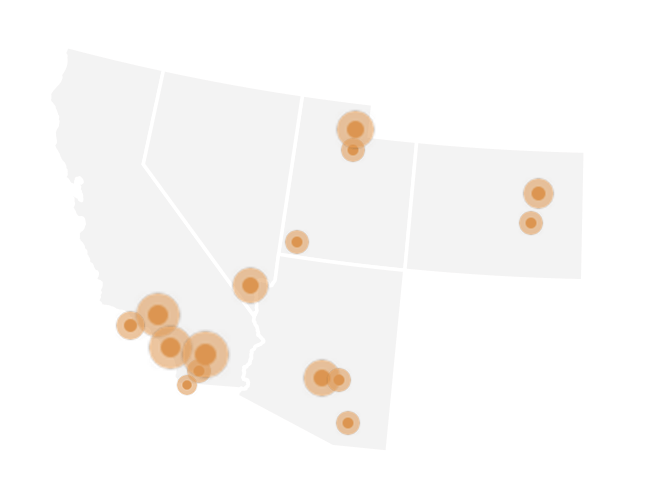 "This is an awesome company!! The gutters were up in no time at all! "
Cody came out on a Saturday, called 1/2 an hour before he arrived to let me know he was on his way, and showed up exactly when he said he would. He talked me out of a more expensive idea to save me some money and to bring the water to a different area that would function better. He knew exactly what he was doing, explained it to me and answered my questions. He gave me reasonable quote and scheduled me right away.

The installer came 1.5 weeks later, showed up right on time, spent about 10 minutes walking me through and confirming the job. When I got home that evening the job was complete! If not for the brand new gutters you would have never known he was there. Everything was cleaned up and the rain gutters make the house look great!!!
City Seamless Rain Gutters are obviously veterans who truly understand customer service!!!