Annual Gutter Inspections
City Seamless is the trusted company for annual Commercial and Residential Rain Gutter inspections.
---
Multi-Family and Commercial Rain Gutter Renovations are our specialty.
---
If your property is surrounded by trees and shrubs, perhaps you would benefit from our annual inspection and cleaning service. Combined with our amazing Leaf Guard technology, an annual cleaning and inspection of the rain gutters on your property can ensure that the gutters are functioning properly and maintain a clean and beautiful appearance. Nothing will detract from your property's appeal like worn out, sagging rain gutters, and nothing will ensure a clean look like well maintained and fully functioning rain gutters.
---
Get a FREE Estimate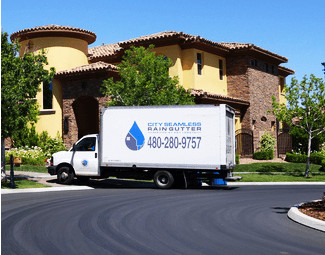 City Seamless proudly offers a 100% Lifetime Guarantee on most products and workmanship. Of course, certain restrictions apply.
Questions about our Annual Gutter Inspection program? Please browse our FAQ here, or call our helpful and friendly staff anytime.
Do your gutters get overworked and full of leaves?
---
Submit this form and expect a call shortly.
---
We'll put you in touch with one of our rain gutter repair techs so you can find out what kind of options are available to keep your gutters looking and functioning like new.
Since 1976, City Seamless Rain Gutter Company has been a Leader in the Rain Gutter Industry. We are licensed and insured and provide quality gutter services at very competitive prices. We proudly offer a Lifetime Guarantee on most of our products and workmanship.
---
Mention our Website to get 15% off!
---
City Seamless Service Areas
---
---
Not sure if you live in one of our service areas? Give us a call today at (888) 589-2707.
We're ready to help!
Not all gutter contractors are the same. City Seamless Rain Gutters has been a leader in the gutter industry since 1976, and is a licensed and insured company. We provide quality gutter services at competitive prices, and are proud to offer a 100% Lifetime Guarantee on our products and workmanship. If you are looking for an estimate, give us a call today at (888) 589-2707.
---
Make Your Appointment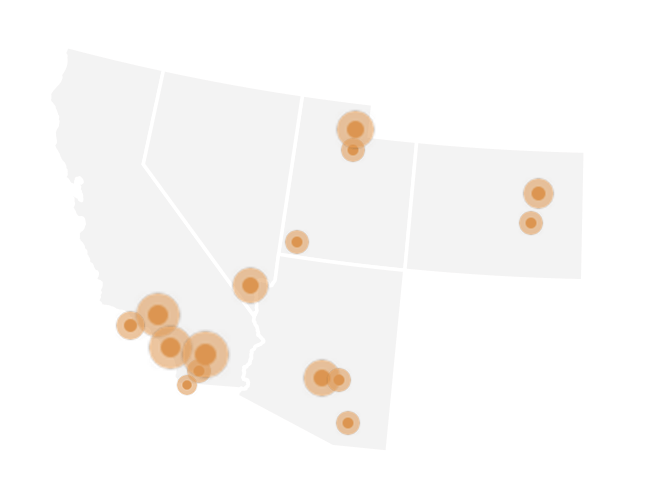 I hired City Seamless to come out and inspect and perhaps clean my gutters. Brandon was the estimator and installer they sent out and he did an amazing job. I was most impressed that he was willing to give me an honest appraisal of the existing gutters and it actually saved me a few hundred bucks because I didn't have to replace the downspouts. He said that the existing gutters would work too, but their prices were fair and he is such a good installer that I decided to go ahead and replace them. Kuddos to City Seamless. They are lucky to have that guy working for them.