Are your rain gutters leaking or falling down?
---
Let our team take it from here.
---
We're committed to giving you an honest appraisal about your existing rain gutters. If your gutters can be repaired in order to save you some money, then we are committed to providing you that service. And if they need to be replaced, we are happy to give you a free estimate for the cost and will even refer some other companies so you can compare prices. We may be able to offer your rain gutter an "update," wherein we modernize the hardware used to attach the rain gutter to the house, thereby giving you a modern and "new" rain gutter system. This can be a much more affordable option than replacing the gutters.
At City Seamless, we pride ourselves on being honest and offering you the best and most fitting solution to your rain gutter needs.
---
City Seamless is a company you can trust.
---
Get a FREE Estimate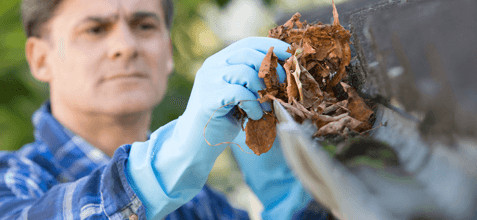 City Seamless proudly offers a 100% Lifetime Guarantee on most products and workmanship. Of course, certain restrictions apply.
Questions about Rain Gutters? Please browse our FAQ here, or call our helpful and friendly staff.
Ready to get those old gutters cleaned and fixed up?
---
Submit this form and expect a call shortly.
Mention our Website to get 15% off!
---
Since 1976, City Seamless Rain Gutter Company has been a Leader in the Rain Gutter Industry. We are licensed and insured and provide quality gutter services at very competitive prices. We proudly offer a Lifetime Guarantee on most of our products and workmanship.
We're here to help!
---
City Seamless Service Areas
---
---
Not sure if you live in one of our service areas? Give us a call today at (888) 589-2707.
We're ready to help!
Not all gutter contractors are the same. City Seamless Rain Gutters has been a leader in the gutter industry since 1976, and is a licensed and insured company. We provide quality gutter services at competitive prices, and are proud to offer a 100% Lifetime Guarantee on our products and workmanship. If you are looking for an estimate, give us a call today at (888) 589-2707.
---
Make Your Appointment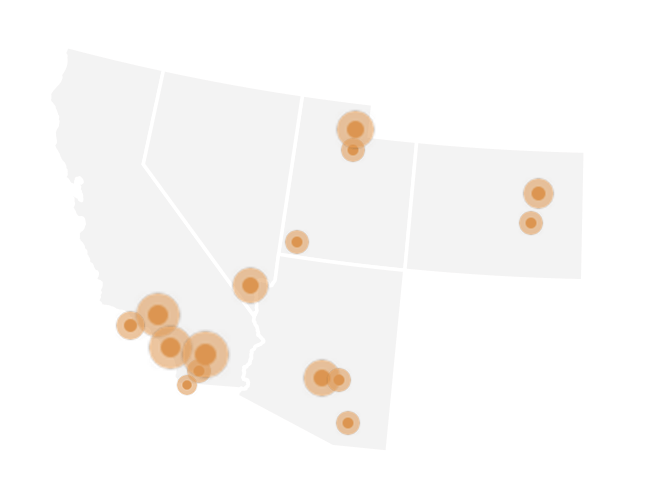 City Seamless sent Travis to my home to evaluate my problem with my rain gutters. He was courteous, friendly and even early for the scheduled appointment. Travis was excellent, he quickly evaluated my problem and told me what I needed to do. Whenever I have a problem related to my rain gutters, I will call City Seamless first to handle the problem.