K-Style or Ogee Rain Gutters
The Classic Rain Gutter Profile, what's it called again?
Ogee--meaning to have a double continuous S-shaped curve--is the most proven and oldest profile of rain gutters available.
K-Style rain gutters--another name for the ogee profile--are a beautiful addition to your home. They have a decorative curve on their face, making them appear like a crown molding on the edge of the roof. This style of rain gutter is the most common, and typically will also be the least expensive. K-style rain gutters are available in both 5" and 6" sizes and all colors.
Schedule an Appointment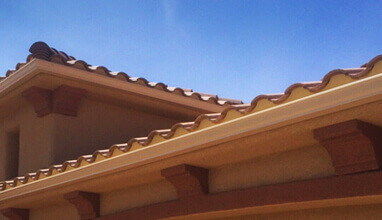 City Seamless proudly offers a 100% Lifetime Guarantee on most products and workmanship. Of course, certain restrictions apply.
Do you have Rain Gutter questions or concerns? Please visit our FAQ right here, or call one of our friendly specialists.
Get started with your FREE gutter installation estimate.
Since 1976, City Seamless Rain Gutter Company has been a Leader in the Rain Gutter Industry. We are licensed and insured and provide quality gutter services at very competitive prices. We proudly offer a Lifetime Guarantee on most of our products and workmanship. Give us a call today at (888) 589-2707 to set up your free in-home estimate. We're ready to help!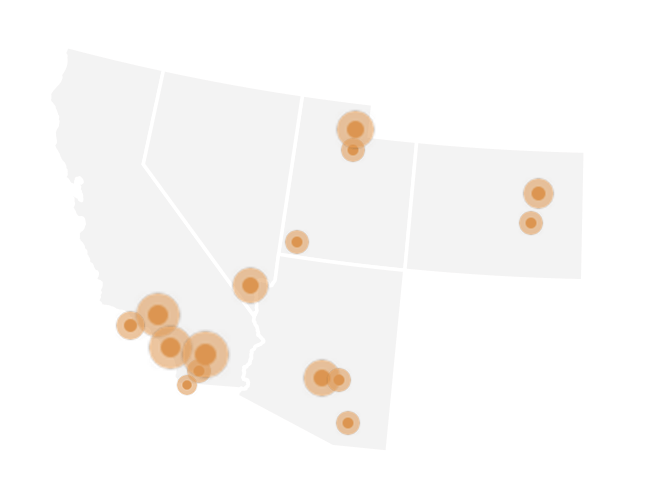 Hi- I just wanted to write a positive review for City Seamless Rain Gutters. I got their name just from a flier that was mailed so I went in blindly with no references! I found Travis to be helpful, professional and knowledgeable about his product. He helped us pick a product and color and was very upbeat about helping us choose rain gutters for our house. I felt that the price was very reasonable and I'm sorry I cannot remember the name of the installer, but he did a great job. I'm very thankful I went with these guys! We really needed gutters, so it has been a huge relief that they are finally installed and they look great.