Water Harvesting and Collection Tanks
City Seamless believes in water harvesting and conservation efforts.
---
Each year, thousands of gallons of water fall from the roof of your house and onto the ground. As our climate changes, so does the regularity of rainfall. We believe that the ability to capture this water and reuse it will become more and more important during the coming years and decades, and we are on the cutting edge of water harvesting technology. City Seamless has already developed simple and cost effective methods for capturing rain water for future use in both gardens and animal consumption. Schedule an appointment today with one of our certified Water Harvesting Specialists.
---
Find out what options are available for collecting rain water from your roof and rain gutters.
Get a FREE Estimate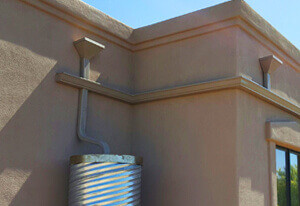 City Seamless proudly offers a 100% Lifetime Guarantee on most products and workmanship. Of course, certain restrictions apply.
Questions about Water Harvesting systems? Please browse our FAQ here, or call our helpful and friendly staff anytime.
Are you interested in rain water harvesting from your gutters?
---
Submit this form and expect a call shortly.
---
We'll put you in touch with one of our water harvesting experts so you can find out what kind of options are available to catch the water from your gutters and store the water for future use.
Since 1976, City Seamless Rain Gutter Company has been a Leader in the Rain Gutter Industry. We are licensed and insured and provide quality gutter services at very competitive prices. We proudly offer a Lifetime Guarantee on most of our products and workmanship.
---
Mention our Website to get 15% off!
City Seamless Service Areas
---
---
Not sure if you live in one of our service areas? Give us a call today at (888) 589-2707.
We're ready to help!
Not all gutter contractors are the same. City Seamless Rain Gutters has been a leader in the gutter industry since 1976, and is a licensed and insured company. We provide quality gutter services at competitive prices, and are proud to offer a 100% Lifetime Guarantee on our products and workmanship. If you are looking for an estimate, give us a call today at (888) 589-2707.
---
Make Your Appointment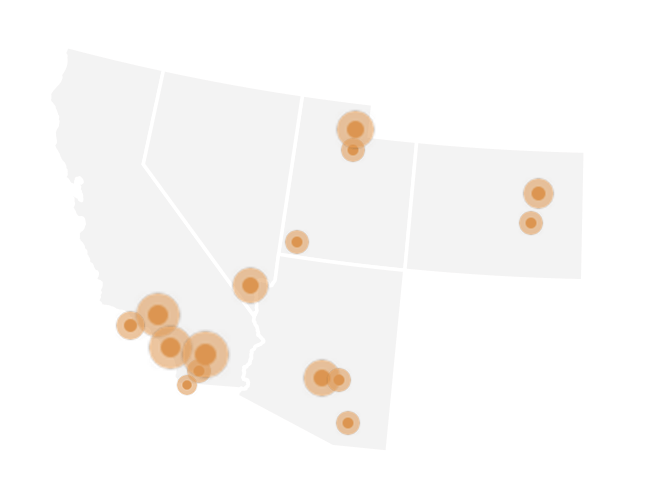 I feel lucky to have found these guys. The estimator, Kent, showed up on time, evaluated the gutter leaks causing water to run in the backyard and ruin the flower beds, gave me a very reasonable estimate for the entire job, and scheduled a date for repairing and replacing the rain gutters where necessary.

We most appreciated Kent's honesty, and the fact that he didn't try to up-sell me nor pressure me to spend more than what was really required to remedy the situation.

Ralph and Marco came out and they were so professional. It was difficult to get around the plants with ladders and they were careful and courteous, informing me where there was just no way to get around it. They did a lot of work off the roof. City Seamless will get all my future business and my referrals.