Leaf Guards and Leaf Screens
Do your rain gutters get clogged with leaves, debris, or the occasional tennis ball?
---
Gutter Helmets can add longevity and peace of mind.
---
Leaf Guards, Gutter Guards, or Gutter Helmets are a very common upgrade to a rain gutter system which provide lasting protection against all types of weather in every area of the country. With many styles and price points, leaf screens are an amazing addition to your rain gutter system. From solid pan covers in heavily vegetated areas to micro mesh screens in the desert, we can offer you the type of screen you need to solve any of your protection and filtration needs.
---
Give us a call today to find out more.
Schedule an Appointment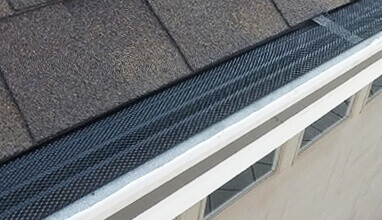 City Seamless proudly offers a 100% Lifetime Guarantee on most products and workmanship. Of course, certain restrictions apply.
Browse our FAQ's here, or call the office to speak with a specialist.
Do your gutters constantly fill up with debris?
---
Submit this form and expect a call shortly.
---
We'll put you in touch with one of our rain gutter repair techs so you can find out what kind of options are available to clean the debris from your gutter and keep it clear.
Since 1976, City Seamless Rain Gutter Company has been a Leader in the Rain Gutter Industry. We are licensed and insured and provide quality gutter services at very competitive prices. We proudly offer a Lifetime Guarantee on most of our products and workmanship.
---
Mention our Website to get 15% off!
City Seamless Service Areas
---
---
Not sure if you live in one of our service areas? Give us a call today at (888) 589-2707.
We're ready to help!
Not all gutter contractors are the same. City Seamless Rain Gutters has been a leader in the gutter industry since 1976, and is a licensed and insured company. We provide quality gutter services at competitive prices, and are proud to offer a 100% Lifetime Guarantee on our products and workmanship. If you are looking for an estimate, give us a call today at (888) 589-2707.
---
Make Your Appointment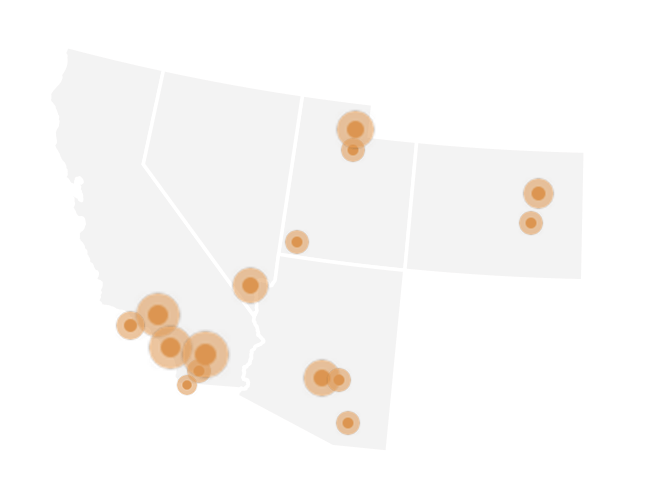 I feel lucky to have found these guys. The estimator, Kent, showed up on time, evaluated the gutter leaks causing water to run in the backyard and ruin the flower beds, gave me a very reasonable estimate for the entire job, and scheduled a date for repairing and replacing the rain gutters where necessary.

We most appreciated Kent's honesty, and the fact that he didn't try to up-sell me nor pressure me to spend more than what was really required to remedy the situation.

Ralph and Marco came out and they were so professional. It was difficult to get around the plants with ladders and they were careful and courteous, informing me where there was just no way to get around it. They did a lot of work off the roof. City Seamless will get all my future business and my referrals.