Commercial Gutter Installation
Commercial Rain Gutter Specialists.
---
Commercial gutter installation of all types and sizes.
---
We offer Commercial gutters in Ogee, Box, and Half Round gutters in 5", 6", 7", and 8" sizes, and can custom make any size gutter you need for your Commercial Rain Gutter Project.
Call the office today and ask to speak with our Commercial Rain Gutter specialist, and we'll get going on your commercial rain gutter project.
---
Anywhere you need us, we'll be there.
---
Get a FREE Estimate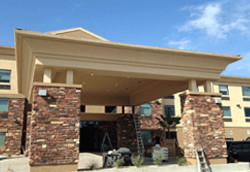 City Seamless proudly offers a 100% Lifetime Guarantee on most products and workmanship. Of course, certain restrictions apply.
Questions about Commercial Rain Gutters? Please browse our FAQ here, or call our helpful and friendly staff anytime.
How does your Lifetime Guarantee work?
It's simple. You call the office, and we respond by sending a service technician or an estimator to fix any issues you have, no matter how much time passes since your installation.
Do you need a Commercial Seamless Gutter bid?
---
Submit the form and expect a call within a few minutes.
---
We'll connect you with our Commercial Gutter specialist.
City Seamless has curated a team of highly skilled installation technicians that can get your Commercial Rain Gutter project done on-time and within budget.
---
Mention our Website and get 15% off
---
City Seamless Service Areas
---
---
Not sure if you live in one of our service areas? Give us a call today at (888) 589-2707.
We're ready to help!
Not all gutter contractors are the same. City Seamless Rain Gutters has been a leader in the gutter industry since 1976, and is a licensed and insured company. We provide quality gutter services at competitive prices, and are proud to offer a 100% Lifetime Guarantee on our products and workmanship. If you are looking for an estimate, give us a call today at (888) 589-2707.
---
Make Your Appointment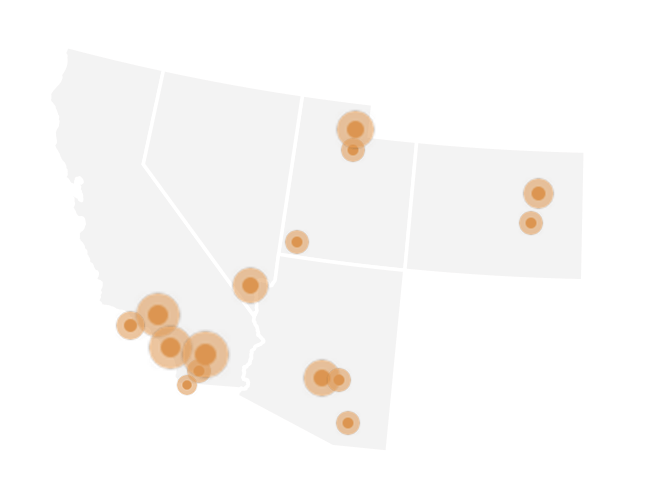 These guys have been fabulous to work with. I'm a local contractor and have used them a few times. Each time they come through. If I ever have any issues they are quick to respond. They also seem to have the best variety of colors and styles of any of the other raingutter companies I've been in contact with. All my projects are water tight because of them. I won't hesitate to recommend them to anyone looking for raingutter experts in the greater Los Angeles area.