The Industry Leader in Custom Rain Gutter Technology, we define ourselves through our Creativity.
---
City Seamless has more than 100 years of combined experience in the Rain Gutter and Sheet Metal Trim industries.
---
Put that experience to good use!
We've developed cutting edge methods for creating and installing highly custom rain gutter profiles that have the advantage of being seamless while still maintaining the custom look and feel of customized, broke metal channels.
We offer various shapes and multiple sizes and colors, and we offer more variety than any other rain gutter company, period.
---
Get a FREE Estimate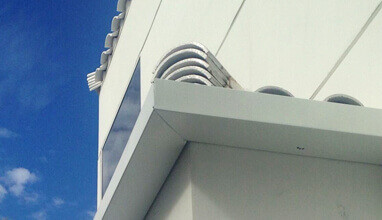 City Seamless proudly offers a 100% Lifetime Guarantee on most products and workmanship. Of course, certain restrictions apply.
Questions about our Custom Rain Gutters? Please browse our FAQ here, or call our helpful and friendly staff.
Curious about the possibilities of gutters on your home?
---
Submit this form and expect a call shortly.
---
We'll put you in touch with one of our custom rain gutter specialists so you can find out what kind of accent rain gutter can give your home.
Since 1976, City Seamless Rain Gutter Company has been a Leader in the Rain Gutter Industry. We are licensed and insured and provide quality gutter services at very competitive prices. We proudly offer a Lifetime Guarantee on most of our products and workmanship.
We're here to help!
---
Mention our Website to get 15% off!
---
City Seamless Service Areas
---
---
Not sure if you live in one of our service areas? Give us a call today at (888) 589-2707.
We're ready to help!
Not all gutter contractors are the same. City Seamless Rain Gutters has been a leader in the gutter industry since 1976, and is a licensed and insured company. We provide quality gutter services at competitive prices, and are proud to offer a 100% Lifetime Guarantee on our products and workmanship. If you are looking for an estimate, give us a call today at (888) 589-2707.
---
Make Your Appointment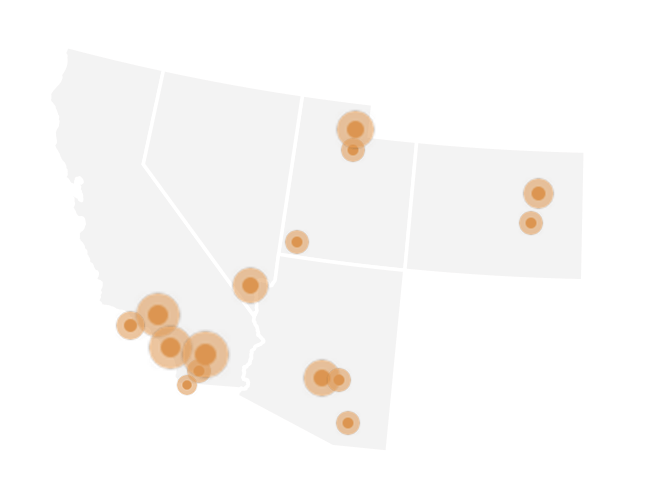 We called City Seamless Patio Covers and Rain Gutter based on the recommendation of a good friend, and we are so glad we did!

We had a wooden patio that we were very happy with, but we were tired of maintaining the rotting wood and peeling paint. Cody assured us he could duplicate the look, and he and his crew succeeded. Actually, we like the new cover even more because the installers were able to raise the height of the cover just a little, and that one little inch made a huge difference!

Part of the reason that the old wood patio had rotted so badly was because there was no rain gutter to protect it from water. They added gutters for us too. They were affordable and they work well.

Tear-down was loud and messy, but the guys building the cover kept the work space clean and neat -- always tidying up every evening before going home.

We had a few questions during the process, and Cody returned texts very quickly and clearly explained everything -- even including photos to help us visualize the final product. He is very accessible and always willing to talk to you -- despite his hectic schedule!

Kudos to everyone at City Seamless Patio Covers and Rain Gutters for making this a very positive experience. We know we will enjoy the rain gutters and patio cover for many years to come, and we won't have to be embarrassed by the peeling paint and rotting wood anymore! Thanks again Cody :)