Collection Boxes, Leaderheads, Scuppers and Downspouts
City Seamless is knowledgeable when it comes to the construction of your roof and its drainage systems.
Often we encounter situations where the roof of a home leaks because the flashing and/or scuppers were not properly installed. City Seamless' owners and employees have been in the construction industry for more than 100 combined years and have dealt with every aspect of construction—especially roofing and flashing systems in a multitude of environments and construction styles. In short, we've seen it all, and are ready to offer you an expert opinion on what types of overhauls might need to be made to your roof and rain gutter system.
Get a FREE Estimate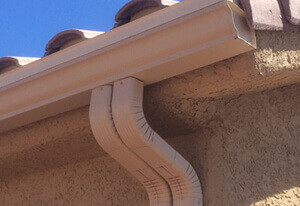 City Seamless proudly offers a 100% Lifetime Guarantee on most products and workmanship. Of course, certain restrictions apply.
Questions about Rain Gutters? Please browse our FAQ here, or call our helpful and friendly staff anytime.
Get started with your FREE gutter installation estimate.
Since 1976, City Seamless Rain Gutter Company has been a Leader in the Rain Gutter Industry. We are licensed and insured and provide quality gutter services at very competitive prices. We proudly offer a Lifetime Guarantee on most of our products and workmanship. Give us a call today at (888) 589-2707 to set up your free in-home estimate. We're ready to help!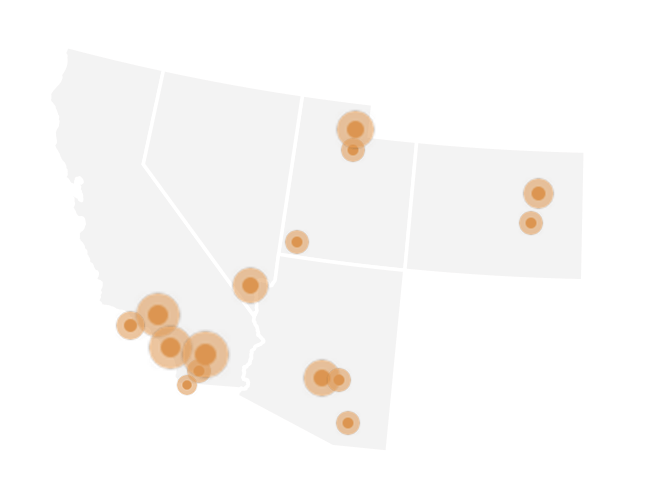 "My rain gutters were installed today without a hitch. Everyone that I was in contact with was professional from start to finish. The gutters look great, were reasonably priced, and now I am looking forward to the next rain storm to see how they do! The variety of colors offered was pretty impressive too--we were able to match our trim color and body of the house color nearly perfectly. I will definitely give an addendum to this review after we get a storm to let you all know how the gutters perform and how the installation holds up. Thanks to everyone at City Seamless Rain Gutter. I would recommend them highly!!"