Collection Boxes, Leaderheads, Scuppers and Downspouts
City Seamless is knowledgeable when it comes to the construction of your roof and its drainage systems.
---
Often we encounter situations where the roof of a home leaks because the flashing and/or scuppers were not properly installed. City Seamless' owners and employees have been in the construction industry for more than 100 combined years and have dealt with every aspect of construction—especially roofing and flashing systems in a multitude of environments and construction styles.
In short, we've seen it all, and are ready to offer you an expert opinion on what types of overhauls might need to be made to your roof and rain gutter system.
---
Get our Expert Advice for your Roofing and Drainage Problems for Free!
---
Get a FREE Estimate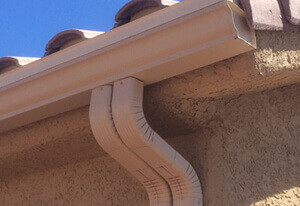 City Seamless proudly offers a 100% Lifetime Guarantee on most products and workmanship. Of course, certain restrictions apply.
Questions about Rain Gutters? Please browse our FAQ here, or call our helpful and friendly staff anytime.
Do your scuppers leak? Is your stucco soaked after it rains?
---
Submit this form and expect a call shortly.
---
We'll put you in touch with one of our rain gutter repair techs so you can find out what kind of options are available to catch the water from your scuppers and make sure your roof is in tip-top shape.
Since 1976, City Seamless Rain Gutter Company has been a Leader in the Rain Gutter Industry. We are licensed and insured and provide quality gutter services at very competitive prices. We proudly offer a Lifetime Guarantee on most of our products and workmanship.
---
Mention our Website to get 15% off!
City Seamless Service Areas
---
---
Not sure if you live in one of our service areas? Give us a call today at (888) 589-2707.
We're ready to help!
Not all gutter contractors are the same. City Seamless Rain Gutters has been a leader in the gutter industry since 1976, and is a licensed and insured company. We provide quality gutter services at competitive prices, and are proud to offer a 100% Lifetime Guarantee on our products and workmanship. If you are looking for an estimate, give us a call today at (888) 589-2707.
---
Make Your Appointment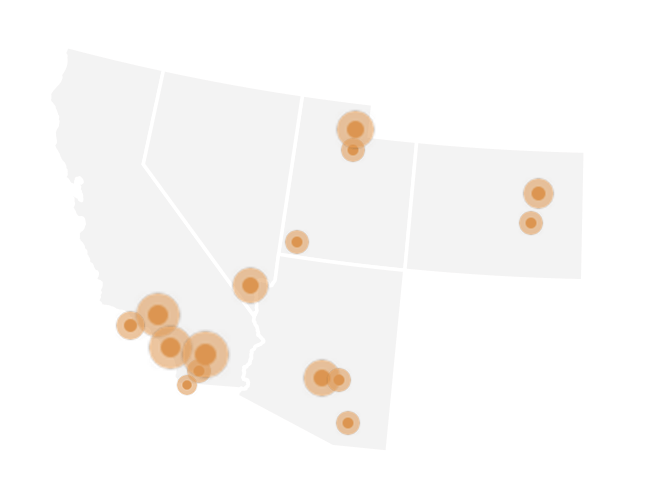 These guys are the real deal. So about a month ago I decided to reach out to Yelp and find a company that can do a small project of getting new gutters installed. I reached out to two companies that had high ratings. The first company who had 2 5 star reviews got back to me quickly and gave a good quote. I said let's proceed and the following week he cancelled and then never followed up. I left several messages without any call back. I should leave a bad review for that company, but decided not to. I then got fed up and called another gutter company on Yelp with high ratings and they quickly got back to me on a message but never followed up. I then decided to contact City Seamless Rain Gutters and couldn't be happier. They showed up when they were suppose to, installed my gutters in a week and I love them. Don't waste your time with the other companies that might have higher ratings like I did because they all failed. A+ service from this company.