City Seamless Is Your Patio Cover Expert
City Seamless specializes in many exterior construction applications, including patio covers, awning, and window shades. We can install patio covers of all types, including solid, lattice, and fabric. Whether you choose a free standing lattice cover or a insulated solid cover, City Seamless can take care of your install.
So Give us a call today to set up an estimate with one of our friendly consultants. We can give you the best options available, with the least amount of hassle. We have friends in every industry, and are happy to pass our insider savings along to you. We specialize in custom covers made of Aluminum and Wood, and are happy to provide you with a free consultation to help you get your patio cover project off the ground.
Get a FREE Estimate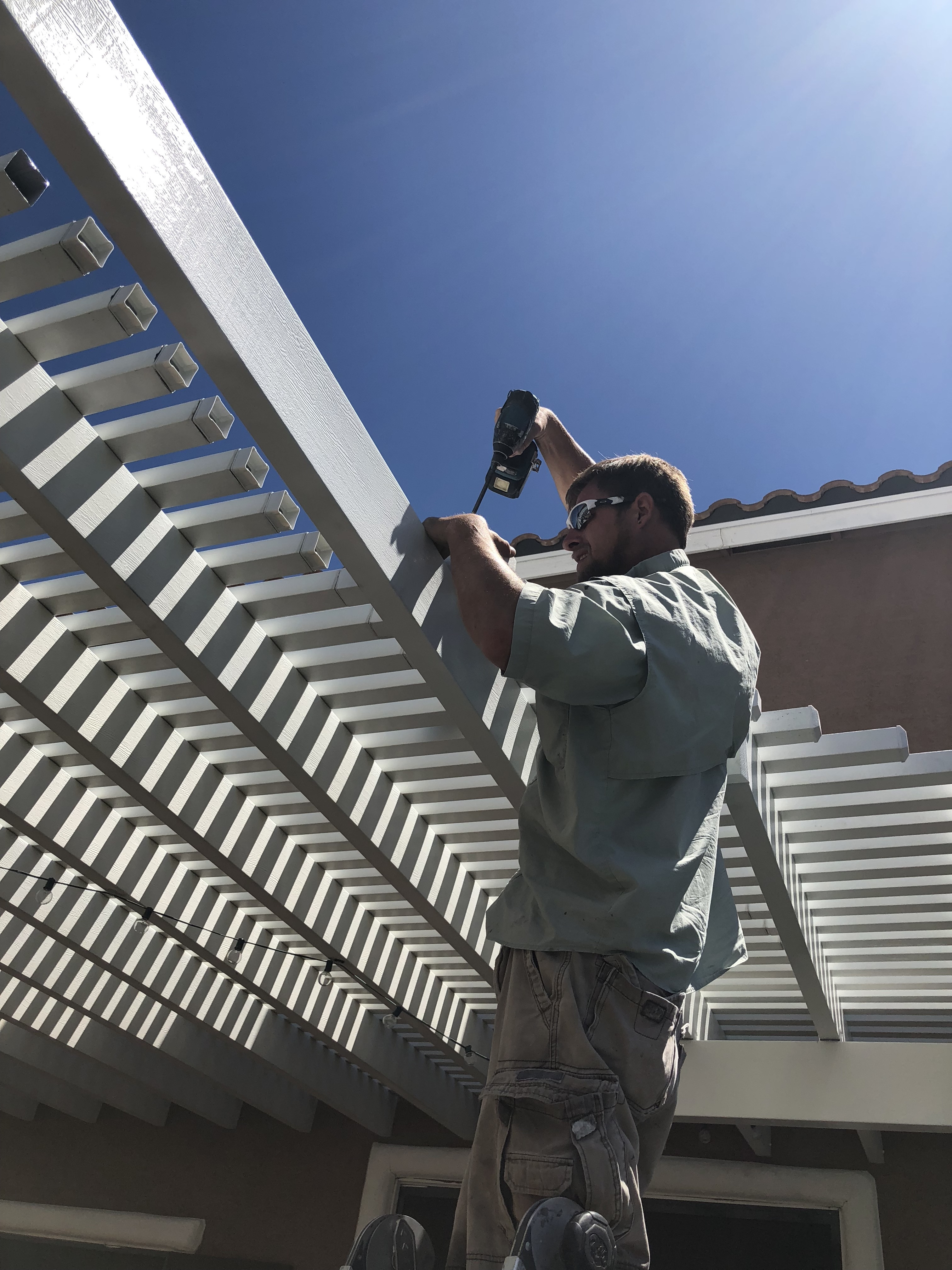 City Seamless proudly offers a 100% Lifetime Guarantee on most products and workmanship. Of course, certain restrictions apply.
City Seamless Rain Gutter and Patio Covers
Since 1976, City Seamless Rain Gutter Company has been a Leader in the Rain Gutter and Patio Cover Industry. We are licensed and insured and provide quality gutter and patio cover services at very competitive prices. We proudly offer a Lifetime Guarantee on most of our products and workmanship. Give us a call today to set up your free in-home estimate. We're ready to help!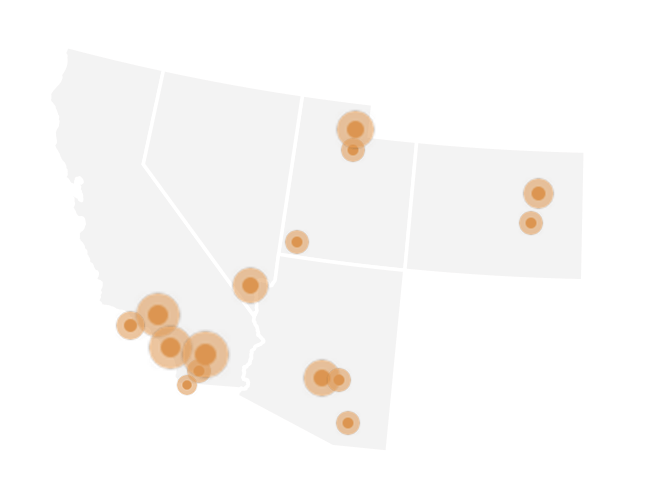 "This is an awesome company!! The gutters were up in no time at all! "
Cody came out on a Saturday, called 1/2 an hour before he arrived to let me know he was on his way, and showed up exactly when he said he would. He talked me out of a more expensive idea to save me some money and to bring the water to a different area that would function better. He knew exactly what he was doing, explained it to me and answered my questions. He gave me reasonable quote and scheduled me right away.

The installer came 1.5 weeks later, showed up right on time, spent about 10 minutes walking me through and confirming the job. When I got home that evening the job was complete! If not for the brand new gutters you would have never known he was there. Everything was cleaned up and the rain gutters make the house look great!!!
City Seamless Rain Gutters are obviously veterans who truly understand customer service!!!