City Seamless Is Your Patio Cover Expert
---
City Seamless specializes in many exterior construction applications, including patio covers, awning, and window shades. We can install patio covers of all types, including solid, lattice, and fabric. Whether you choose a free standing lattice cover or a insulated solid cover, City Seamless can take care of your install.

So Give us a call today to set up an estimate with one of our friendly consultants. We can give you the best options available, with the least amount of hassle. We have friends in every industry, and are happy to pass our insider savings along to you. We specialize in custom covers made of Aluminum and Wood, and are happy to provide you with a free consultation to help you get your patio cover project off the ground.
Visit our sister website @ cityseamlesspatiocovers.com for more information
Get a FREE Estimate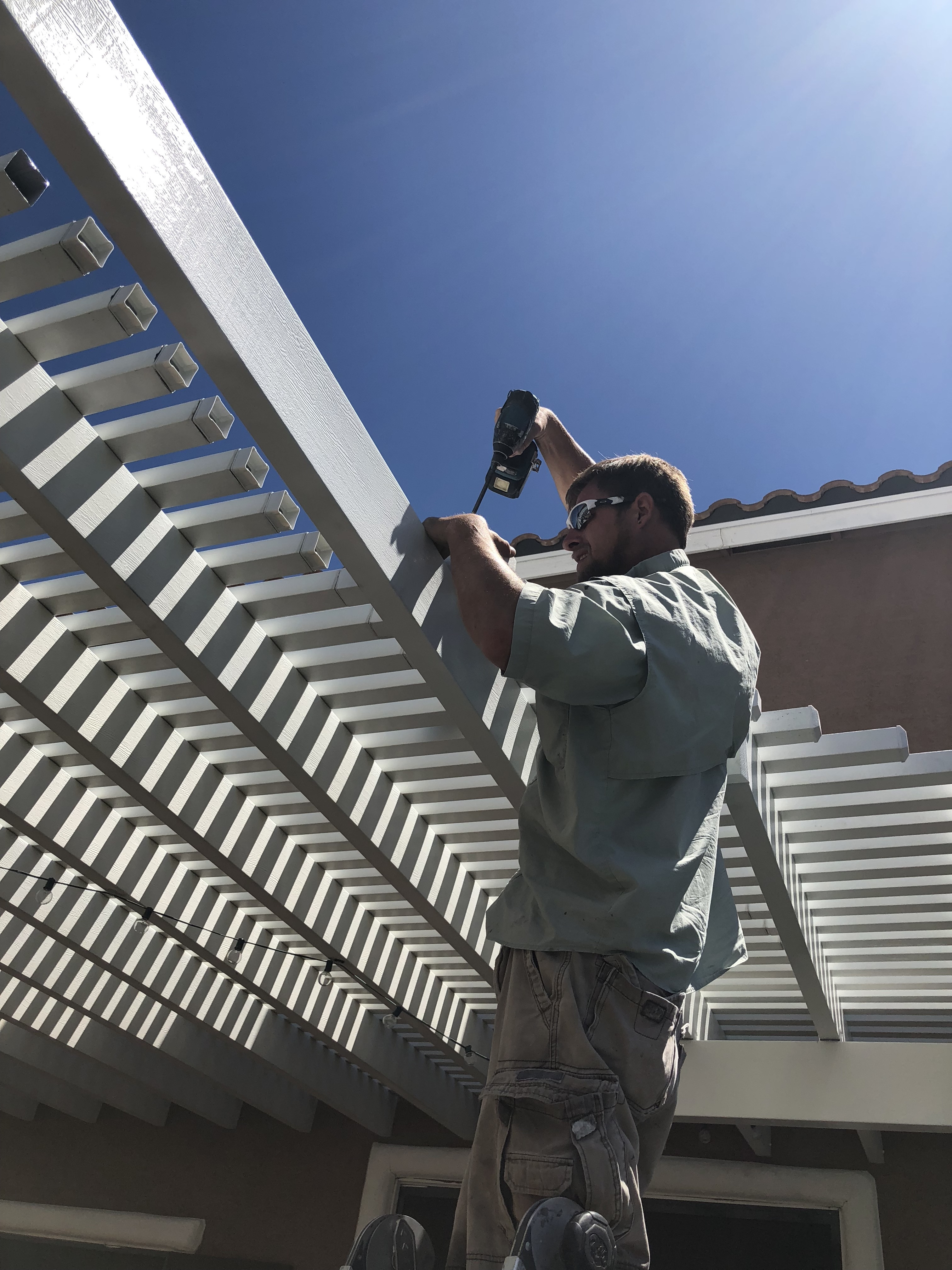 City Seamless proudly offers a 100% Lifetime Guarantee on most products and workmanship. Of course, certain restrictions apply.
City Seamless Rain Gutter and Patio Covers
Ready to get a new patio cover?
---
Submit this form and expect a call shortly.
---
We'll put you in touch with one of our Patio Cover Estimators, and we can even offer you a rain gutter and patio cover bid at the same time.
Since 1976, City Seamless Rain Gutter Company has been a Leader in the Rain Gutter Industry. We are licensed and insured and provide quality gutter services at very competitive prices. We proudly offer a Lifetime Guarantee on most of our products and workmanship.
---
Mention our Website to get 15% off!
City Seamless Service Areas
---
---
Not sure if you live in one of our service areas? Give us a call today at (888) 589-2707.
We're ready to help!
Not all gutter contractors are the same. City Seamless Rain Gutters has been a leader in the gutter industry since 1976, and is a licensed and insured company. We provide quality gutter services at competitive prices, and are proud to offer a 100% Lifetime Guarantee on our products and workmanship. If you are looking for an estimate, give us a call today at (888) 589-2707.
---
Make Your Appointment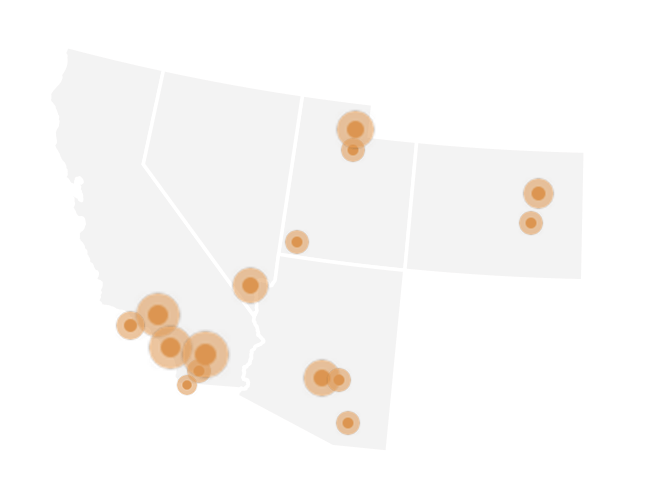 Hi- I just wanted to write a positive review for City Seamless Rain Gutters. I got their name just from a flier that was mailed so I went in blindly with no references! I found Travis to be helpful, professional and knowledgeable about his product. He helped us pick a product and color and was very upbeat about helping us choose rain gutters for our house. I felt that the price was very reasonable and I'm sorry I cannot remember the name of the installer, but he did a great job. I'm very thankful I went with these guys! We really needed gutters, so it has been a huge relief that they are finally installed and they look great.