Vail
Vail, AZ

Rain Gutter Company
---
Residential & Commercial
Rain Gutters in Vail
---
Expert Seamless Gutter Installation Since 1976.
---
"The Best Rain Gutters Vail Can Buy."
---
VAIL SEAMLESS GUTTERS
---
Serving Phoenix, Tempe, Mesa, Gilbert, Queen Creek, Fountain Valley, Cave Creek and more.
---
If you're in the market for gutter cleaning, or gutter repairs in Vail, then let City Seamless Rain Gutter take care of your needs. In areas such as Vail, the monsoon season can cause great damage to your property if rain gutters are not installed or if in ill-repair. Even with minimal annual rainfall, Rain gutters provide great advantages to homeowners in Vail, such as preventing wood rot, creating water diversion and rainwater collection. For decades our company, City Seamless Rain Gutter, has offered friendly, on-time, experienced rain gutter installation in Vail. Specializing in aluminum, copper, metal and other materials which complement the homes of Vail, City Seamless Rain Gutter designs beautiful, functional rain gutters for Vail as well as for the entire state of Arizona.
So, if you are in need of local gutter installation or repair in Vail, Aluminum Rain Gutters in Vail, Copper Rain Gutters, Seamless Rain Gutters, K Style Rain Gutters in Vail, then City Seamless is the one to call! Contact us today to set an appointment.
---
Schedule an Appointment
AZ Registrar of Contractors #304812 and #319905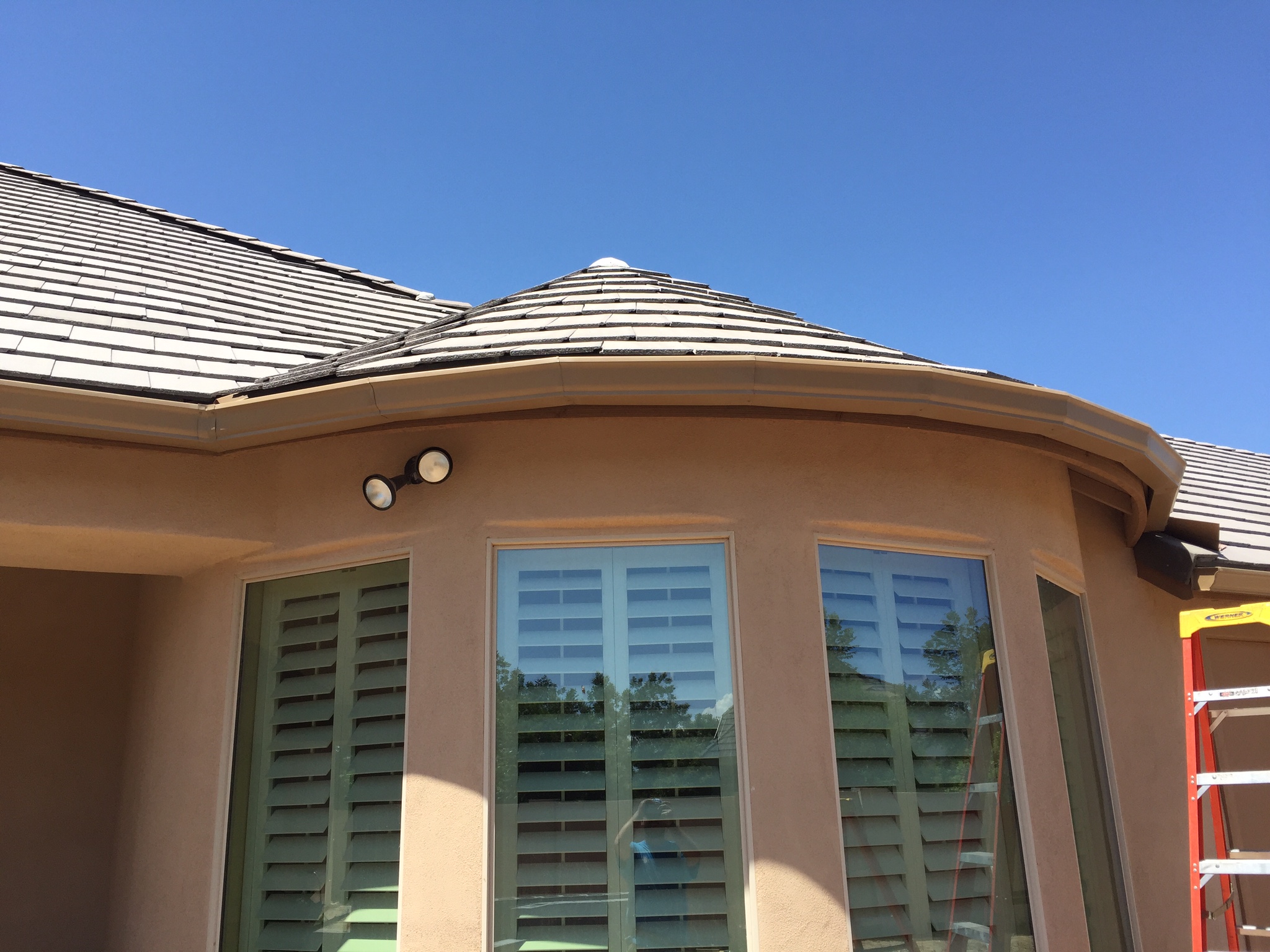 Why choose City Seamless as your Vail gutter contractor?
I feel lucky to have found these guys. The estimator, Kent, showed up on time, evaluated the gutter leaks causing water to run in the backyard and ruin the flower beds, gave me a very reasonable estimate for the entire job, and scheduled a date for repairing and replacing the rain gutters where necessary.

We most appreciated Kent's honesty,... Read Full Review
Pam S via Yelp, Tucson AZ
Ready to get Started?
---
Submit the form and expect a call within a few minutes.
Mention our Website to get 15% off!
---