Redondo Beach
Residential & Commercial Rain Gutters in Redondo Beach
Expert Seamless Rain Gutter Installation and Repair, from our family to yours, since 1976. City Seamless is the most trusted name in the industry.
We're the leading local Rain Gutter Contractor for gutter installation in Redondo Beach.
Are you contemplating adding seamless rain gutters on your property in South Bay? If you are, call the leaders at City Seamless Gutters for a free price quote for your home in Redondo Beach, Torrance, Manhattan Beach, Hermosa Beach, and Palos Verdes Estates.
City Seamless has been in the seamless gutter business since 1976. During that time our team has developed a reliable and method for construction and installation of seamless gutter systems that work correctly and look great. Our company offers on time, friendly and experienced service. So contact us today to arrange an appointment for new gutters on your home or office in all of the South Bay.
Whether you're in Redondo, Manhattan, or Hermosa Beach, City Seamless can give you what you're looking for at the right price.
Schedule an Appointment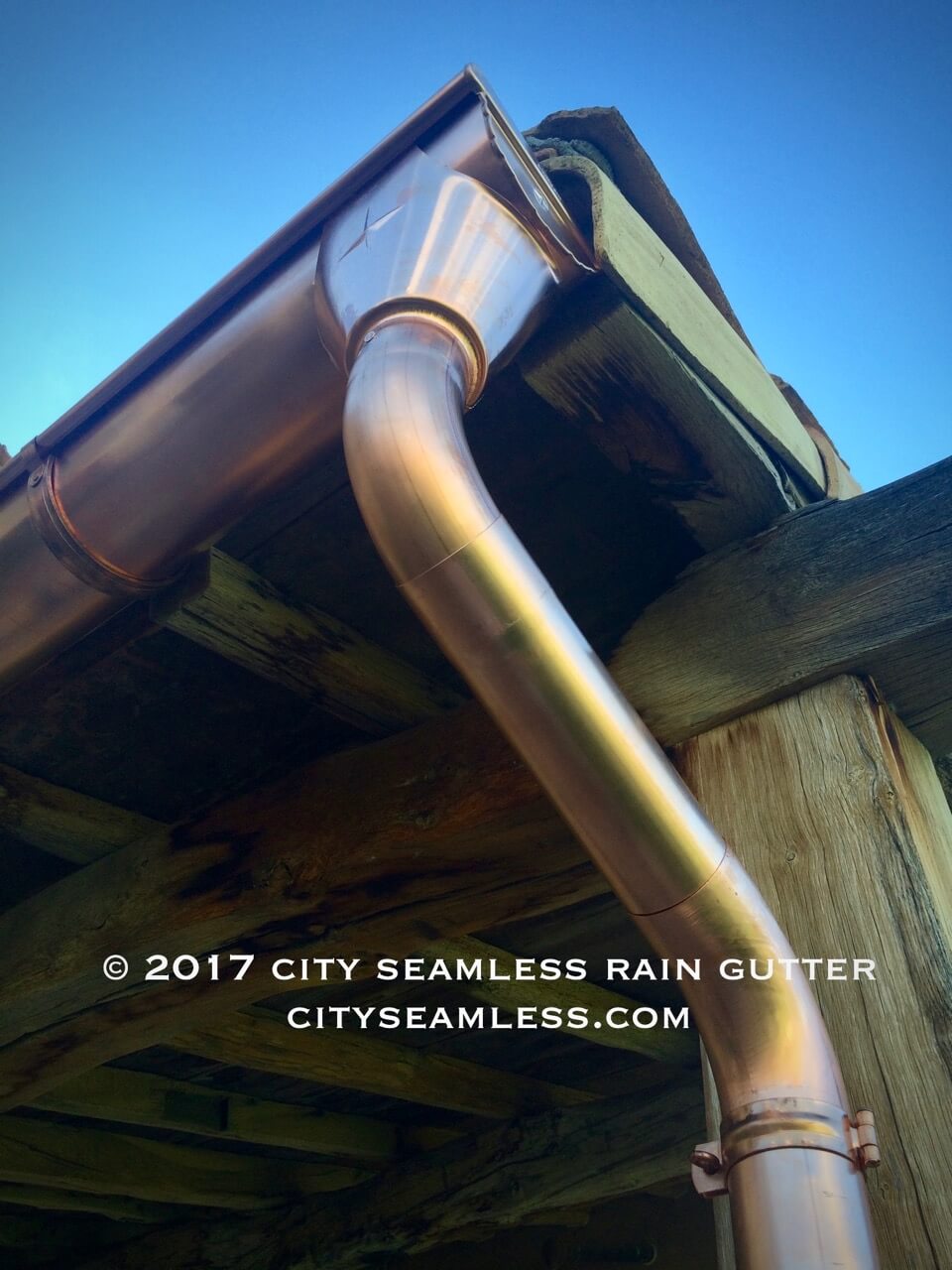 Address
Redondo Beach , CA
Why choose City Seamless as your Redondo Beach gutter contractor?
Hi- I just wanted to write a positive review for City Seamless Rain Gutters. I got their name just from a flier that was mailed so I went in blindly with no references! I found Travis to be helpful, professional and knowledgeable about his product. He helped us pick a product and color and was very upbeat about helping us choose rain gutters for our house. I f... Read Full Review
Beth via Yelp, Los Angeles
Get started with your FREE gutter quote today.
Ready for new gutters? We're ready to help. We'll contact you within 24 hours to schedule an appointment for your free rain gutter estimate.
Service At Any Length in Southern California