Page
Page, AZ

Rain Gutter Company
---
Residential & Commercial
Rain Gutters in Page
---
Expert Seamless Gutter Installation Since 1976.
---
"The Best Rain Gutters Page Can Buy."
---
PAGE SEAMLESS GUTTERS
---
Serving Mesa, Tempe, Chandler, Gilbert, Queen Creek, Fountain Valley, Scottsdale, and more.
---
Why does Page, Arizona want Seamless Gutters? Seamless gutters are constructed without joints or unions along the overall length of the rain gutters. Seamless rain gutters are not subject to leaks, bends and cracks like standard rain gutters simply because they don't have spots in the distance of the gutters that are weakened by joints. If water is not being properly diverted away from your home in Page or property by a professionally installed system, rainwater that runs down of the structure can cause issues to the ground and landscaping around your home in Page. Over time this may cause erosion, wood rot and possibly even mold. Luckily, City Seamless Rain Gutters offers the highest quality gutter solutions in the Page, Arizona area. We are here for the people of Page before, during, and after your project!
So, if you are in need of local gutter installation or repair in Page, Aluminum Rain Gutters, Copper Rain Gutters, Seamless Rain Gutters, or K Style Rain Gutters in Page, then City Seamless is the one to call! Contact us today to set an appointment.
---
Schedule an Appointment
Arizona Registrar of Contractors #304812 & #319905
Address
Page , Arizona 86040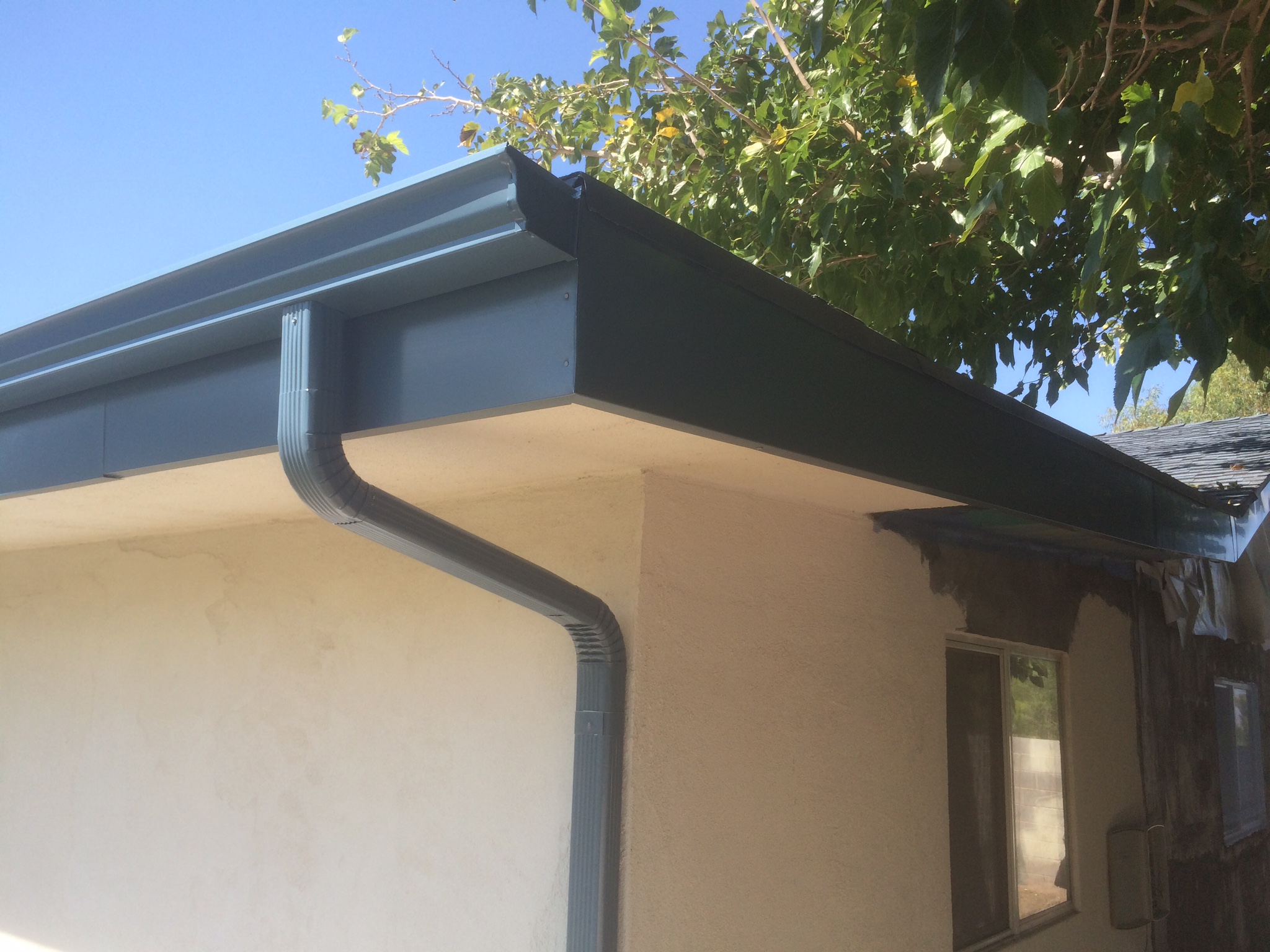 Why choose City Seamless as your Page gutter contractor?
I feel lucky to have found these guys. The estimator, Kent, showed up on time, evaluated the gutter leaks causing water to run in the backyard and ruin the flower beds, gave me a very reasonable estimate for the entire job, and scheduled a date for repairing and replacing the rain gutters where necessary.

We most appreciated Kent's honesty,... Read Full Review
Pam S via Yelp, Tucson AZ
Ready to get started?
---
Submit the form below and expect a call within a few minutes.

---
Mention our Website to get 15% off!