Maricopa
Maricopa, AZ

Rain Gutter Company
---
Residential & Commercial
Rain Gutters in Maricopa
---
Expert Seamless Gutter Installation Since 1976.
---
"The Best Rain Gutters Maricopa Can Buy."
---
MARICOPA SEAMLESS GUTTERS
---
Serving Phoenix, Tempe, Mesa, Gilbert, Queen Creek, Fountain Valley, Cave Creek and more.
---
Did you know that most standard gutters have seams that can eventually fall apart? When this happens, your home in Maricopa may experience water damage and even excessive moisture around your property. These water areas can cause unsafe conditions. A leaking gutter can cause countless dollars in repairs. City Seamless Rain Gutter can help prevent water collection in areas such as doorways, or low spots on your property that don't get much sun leaving mud puddles after a rain storm in Maricopa. These areas are great breeding grounds for mosquitoes. You need professional rain gutter installation and City Seamless in Maricopa is a great choice if you care about the environment in Maricopa.
So, if you are in need of local gutter installation or repair in Maricopa, Aluminum Rain Gutters, Copper Rain Gutters, Galvanized Rain Gutters, Copper Rain Gutters in Maricopa, then City Seamless is the one to call! Contact us today to set an appointment.
---
Schedule an Appointment
AZ Registrar of Contractors #304812 and #319905
Address
20987 N John Wayne Pkwy
Maricopa , AZ 85138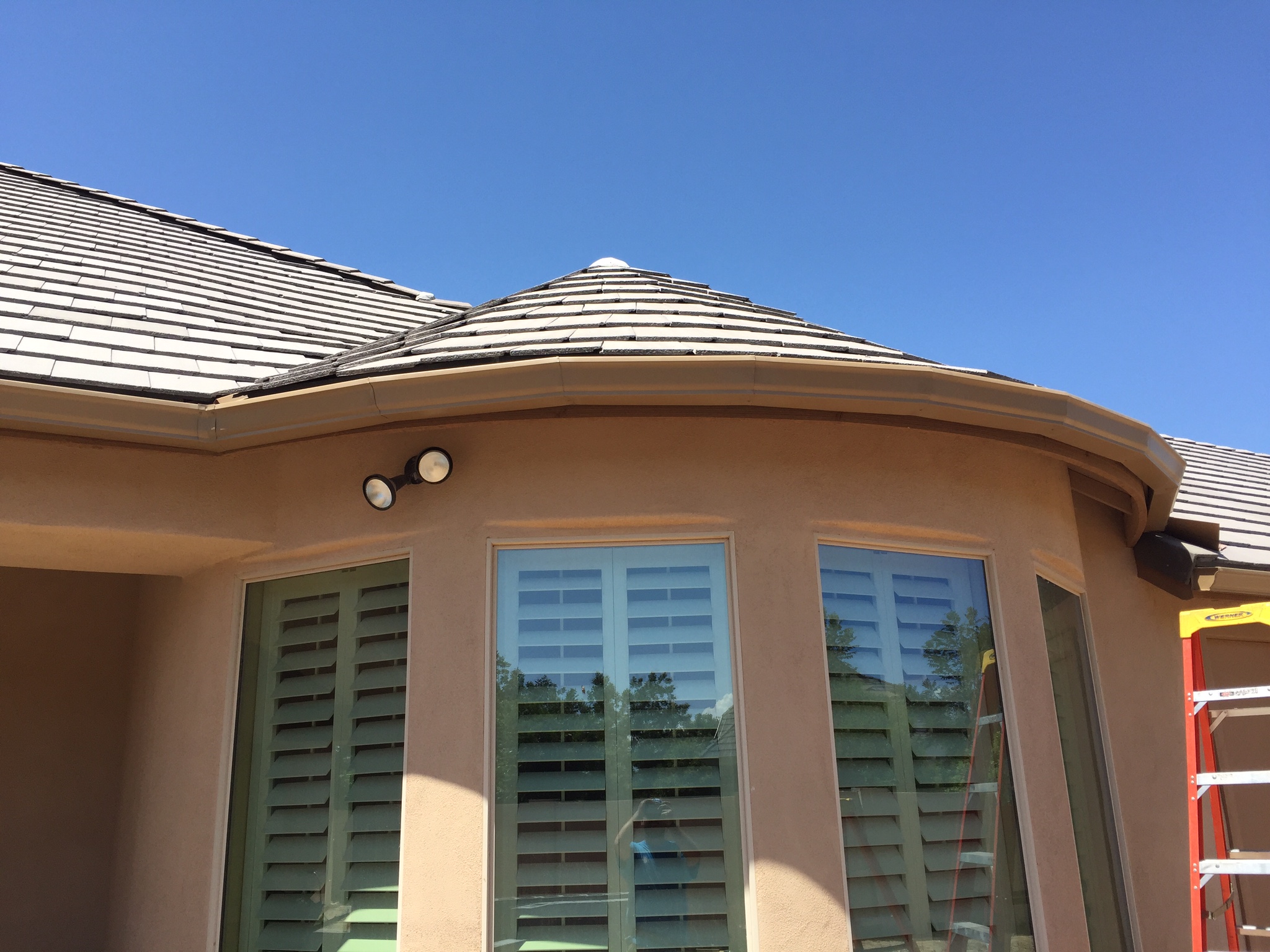 Why choose City Seamless as your Maricopa gutter contractor?
Great looking seamless gutters efficiently draining into new rain harvest systems. Alex and Jesus excellent crew; doing prep work, installation/hook-up and clean up of work site.
Read Full Review
Lee via Yelp, Maricopa
Ready to get started?
Submit the form below and expect a call within a few minutes.
---
Mention our Website to get 15% off!