Century City
Rain Gutters
West Los Angeles
---
Residential and Commercial Rain Gutters
---
WEST LA SEAMLESS GUTTERS
---
Expert Seamless Gutter Installation Since 1976. City Seamless Rain Gutters is the most trusted name in the industry.
---
The Premier West Los Angeles Rain Gutter Company.
---
The Best Rain Gutters Los Angeles can buy.
---
Serving Century City, Culver City, West LA, Hollywood, Beverly Hills, Santa Monica, El Segundo, and more.
---
City Seamless Rain Gutters West Los Angeles commercial division has been in the West LA Rain Gutter installation business for decades. We specialize in installing the Commercial Seamless Gutters Century City relies on during the rainy winter season. We offer the best rain gutter installation Century City can get, as well as the type of rain gutter repair Century City deserves. Trust us, if you're in the market for commercial Century City gutter cleaning, or gutter repairs in Century City, then let City Seamless Commercial Rain Gutter take care of your needs. Also if you're in the market for collecting rainwater in California (rain water harvesting, California), then don't hesitate to give us a call. City Seamless is the CA Rain Gutter Contractor of choice. Find out why people are saying that City Seamless Rain Gutter Company Century City is one of the best seamless gutter companies around. Formerly Century City Seamless Gutters, City Seamless Rain Gutters is the company to trust.
City Seamless offers on time, friendly, and experienced service. Contact us today to set an appointment.
Schedule and Appointment
Address
Century City , CA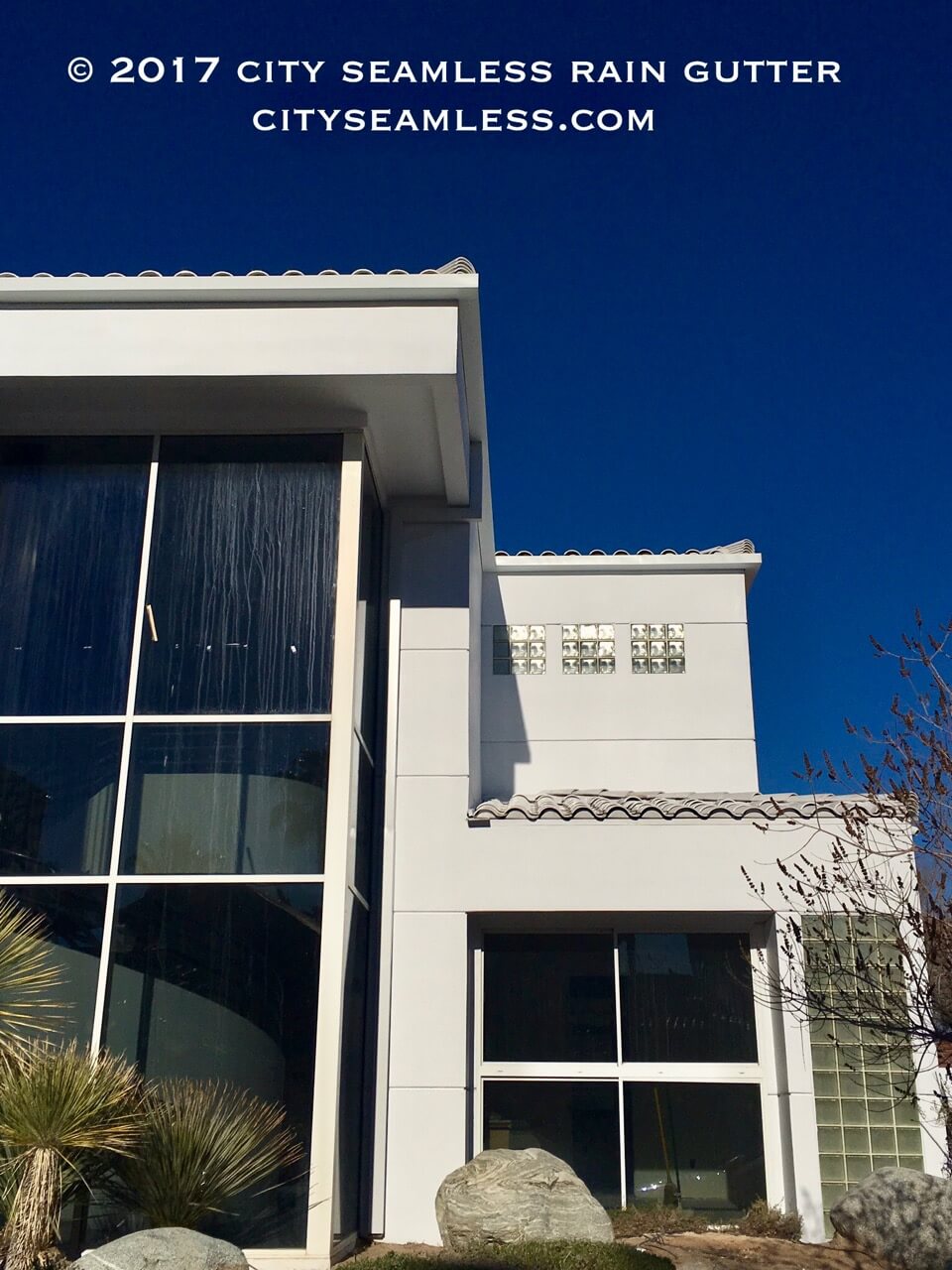 Why choose City Seamless as your Century City gutter contractor?
Hi- I just wanted to write a positive review for City Seamless Rain Gutters. I got their name just from a flier that was mailed so I went in blindly with no references! I found Travis to be helpful, professional and knowledgeable about his product. He helped us pick a product and color and was very upbeat about helping us choose rain gutters for our house. I f... Read Full Review
Beth via Yelp, Los Angeles
Ready to get Started?
Submit the form below and expect a call within a few minutes.
---
Mention our Website to get 15% off!